Accreditations
You are in:
Home
› Accreditations › Registration fee payment
Registration fee payment
Accreditations
Internet:
To pay for your registration fee, please press here.
Note that you will have to identify yourself with the 7 digits appearing at the top of your form.

---
Bank transfer (ONLY FOR PRESS ACCREDITATIONS):
Branch details:
KUTXA GUIPÚZCOA-DONOSTIA KUTXA
C/ Getaria, 9 –11
20005 Donostia-San Sebastián


Transfers from abroad:
BIC (Swift): CGGKES 22
IBAN: ES05 2101 0381 03 001147 4855

The following data have to be specified in your bank transfer so that we can identify and record your payment:
Form code (Code) of the accredited person (seven number code at the top right-hand side of your registration form)


and then the complete name of the accredited person.
---
BANK TRANSFERS ARE NOT ACCEPTED TO PAY THE INDUSTRY CLUB, PROFESSIONALS AND CULTURAL BODIES AND ACTIVITIES ACCREDITATIONS.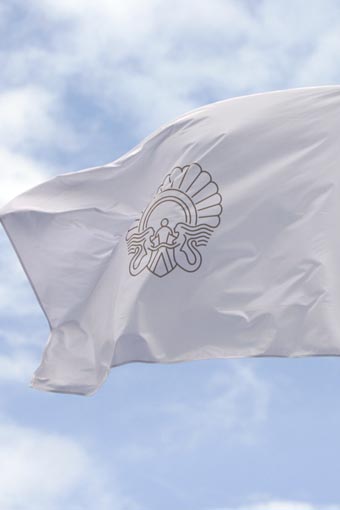 Official Collaborators: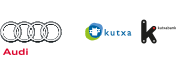 Associated Institutions: