The Industry Club
You are in:
Home
› The Industry Club › Guide
Guide
INDUSTRY GUIDE
The Industry Guide includes the contact details for accredited industry professionals present at the Festival. The publication lists their hotel and the days on which they will attend the event, their contact telephone numbers and addresses, and a photograph for easier identification when making professional contacts.
The guide, distributed free of charge to professionals at the Festival, is an essential work tool for guests and an excellent, widely viewed advertising space. To reserve pages in the publication, please contact our department.
---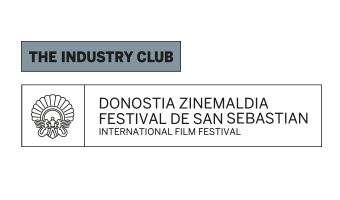 PREVIOUS EDITIONS "THE INDUSTRY CLUB"
2012
2011
2010
2009
2008
2007
2006
2005

Official Collaborators: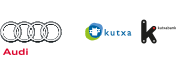 Associated Institutions: