Sections and Films
You are in:
Home
› Sections and Films › Zinemira
Zinemira
A section on Basque film, organised by the San Sebastian Festival, the Basque Government Department of Culture and the Filmoteca Vasca, with the sponsorship of Serbitzu Elkartea and EITB, and the collaboration of EPE/APV and IBAIA.
Zinemira Panorama
Overview of the best Basque films of the year. Includes productions premiered in Spain or to have participated in other festivals. The Festival offers these films an excellent platform with strong international reach.
Zinemira Kimuak
Selection of Basque shorts participating in the Kimuak programme, an initiative of the Basque Government Department of Culture and the Euskadiko Filmategia/Filmoteca Vasca.
This section is exclusively restricted to film industry professionals accredited at the Festival.
Zinemira Award
The screenwriter Michel Gaztambide will receive this year's Zinemira Award, bestowed by the Festival and by the producers' associations EPE/APV and IBAIA to an outstanding Basque personality for their achievement in film.
A 3-member Jury will present the Zinemira Award to the best Basque production enjoying its world premiere in any of the San Sebastian Festival sections.
---
Related news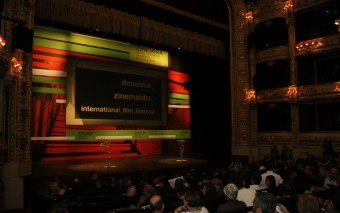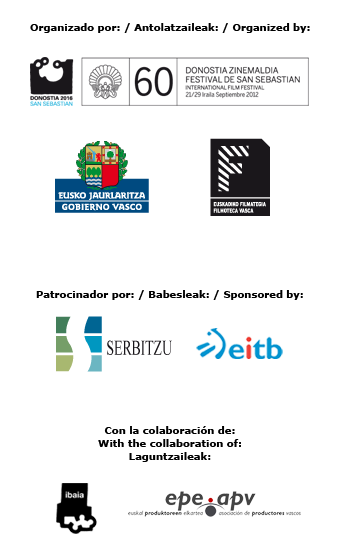 09 / 23 / 2012

00:03:00

Official Collaborators: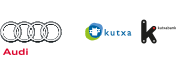 Associated Institutions: