The Industry Club
You are in:
Home
› The Industry Club › Professional area
Professional area
The Industry Club has a professional area for accredited members of the film industry at San Sebastian Festival. In this professional area, users will find an updated list of accredited guests attending the Industry Club and contact details for the films selected for the Festival.
To ensure the privacy and exclusivity of this service, in order to gain access, users will be required to identify themselves.
The Film Library of the International Film Festival will permit accredited professionals to watch in streaming the films registered from the 20th of September to the 28th of October.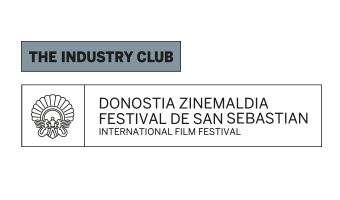 Official Collaborators: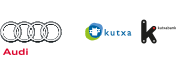 Associated Institutions: